Hi Everyone, I have grabbed a moment to update my blog. Here are some new listing in my Etsy shop. Please take a look and I have have a new catagory, KNITS.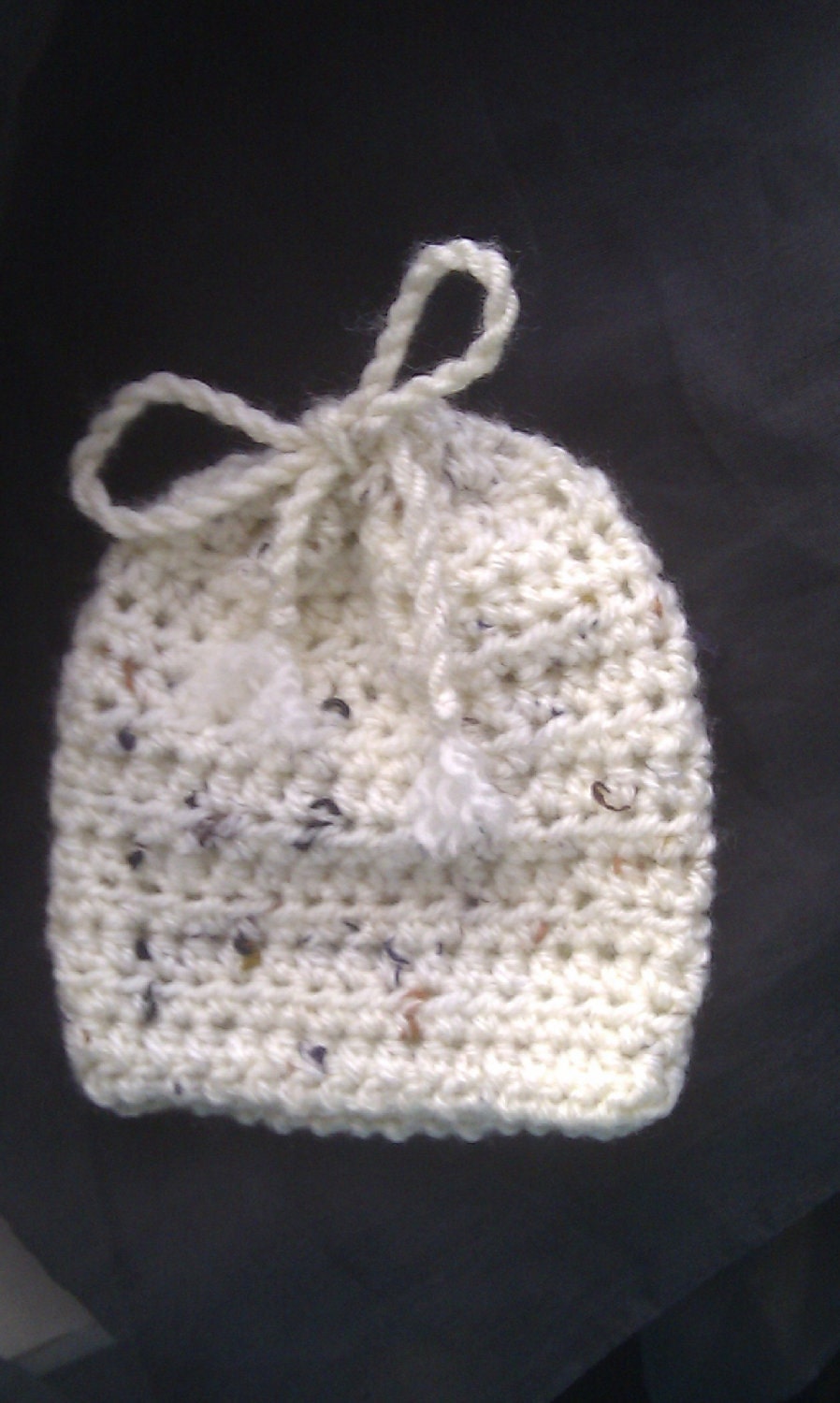 This is the first item of its kind to go in to my shop. I started crochet a week ago. Bought myself a hook and a ball of double knit yarn. and this is what I come up with... Now seem as this is the first of its kind here in this shop I am going to sell this item cheap. There maybe slight flaws, as it was my first attempt. I know I should have made the draw string longer for example... but it hasnt got any holes in it where it shouldn't have. This coin pouch measures approx 4inch x 4inch.
A very simple yet very pretty dangle earring. Drops approx 1 cm. The wire used is silver plated copper wire and the ear hoop is made from Sterling silver. The bead is made out of crackled glass. It captures the light lovey, these photos dont do this item justice.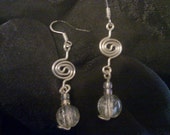 You are looking at my spiral crackle glass dangles. They are made in silver plated copper wire. The Ear hoops are made from sterling silver for those who may be irritated by copper. They dangle approx one inch. These earrings go lovely with a necklace I recently Click this link to view.